Achievement Center Helps Youth get Back on Track
Achievement Center Helps Youth get Back on Track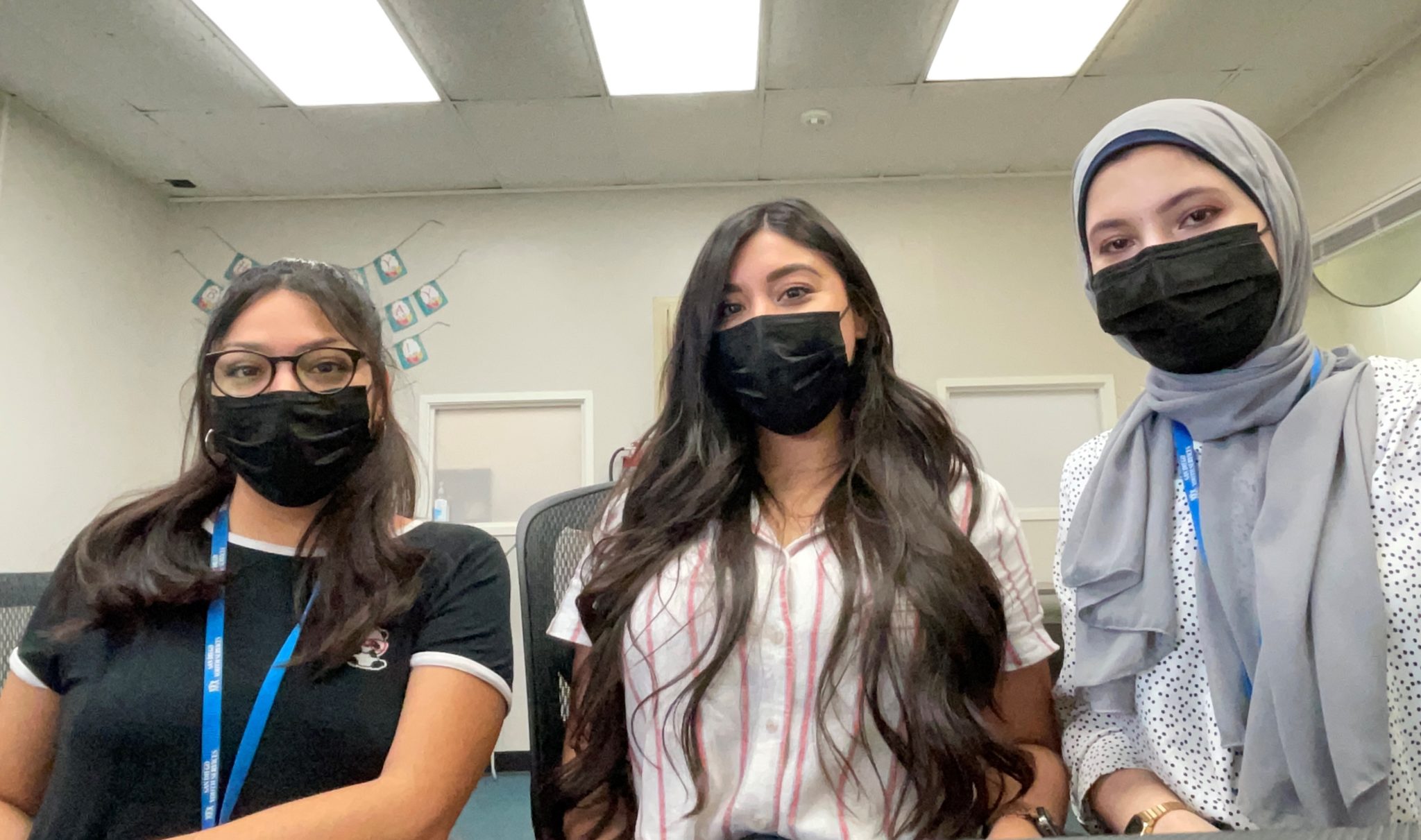 Interview with Elizabeth Castellanos, program manager, Achievement Center
Tell me about the Achievement Center, what you do and who you help?
The Achievement Center is an afterschool program designed to support youth involved with our juvenile justice system and community youth that are at high risk of becoming involved with the juvenile justice system. High risk behaviors can include expulsion, suspension, truancy, poor academic performance and grades, and physical altercations with their peers.
The program intervenes and is designed to prevent negative behavior through learning. Youth get an opportunity to participate in psychoeducational groups and social emotional learning groups, where they learn coping skills and how to regulate their emotions. They also get to participate in outings that are educational and fun. They participate for a minimum of 20 and a maximum of 45 consecutive days, Monday through Friday. When they participate every day, the likelihood that they get in trouble really decreases.
Youth involved in the juvenile justice system are referred by their probation officer and community youth are referred by school social workers and counselors.
Why is the work you do so important to our community?
Our services are unique. They support youth where they are at and improve public safety. After school hours are correlated with a higher occurrence of teenage crime and our program is designed to provide an outlet for them during these hours. Youth also learn to be responsible and support their community through volunteer work. During their time in the program they have the opportunity to participate in community clean-ups and twice a month we take the youth to a local food bank where they help sort and pre-pack both produce and non-perishable items for distribution. They are also able to take groceries home if needed. We work directly with them to remove barriers to success. We pick them up at their home and bring them to the center and drop them off back at home. They spend about 3 to 3.5 hours per day with us and we provide them with both snacks and dinner.
What is your favorite thing about working at the Achievement Center?
The youth I work with, and my amazing team make the Achievement Center a great place to work! Our team is small but mighty, and our staff members are really passionate and committed to the work they do. They love working with our youth. Sometimes it is hard for youth to trust us when they first come in, but when they realize that staff are here for them and will support them in any way we can, they start to trust us, and we really see a positive change in their behavior.