Creations in Chocolate Sponsorships and Tickets
Join us for the 13th Annual Creations in Chocolate on March 14, 2019.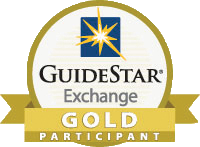 If you purchase a ticket for a guest, please include the guest's name in the Comment field.
**If you are submitting for your tickets or sponsorship before Jan. 27, please submit through our Champions for Youth campaign and put CIC in the Comment field. Submitting through Champions for Youth earns bonus funds to help more youth in need.