10 Facts About Foster Care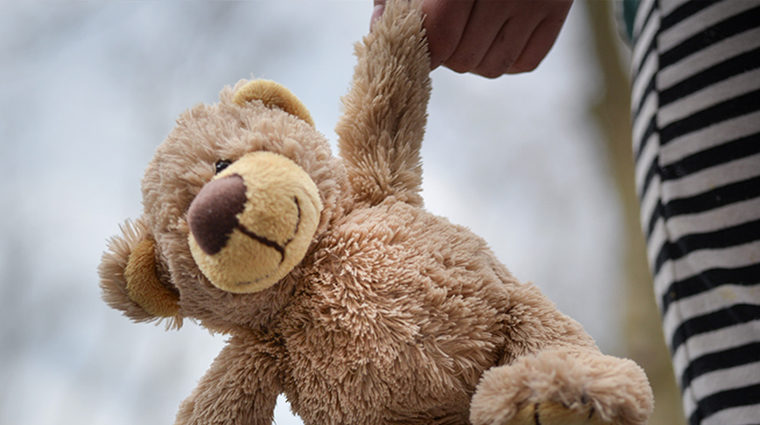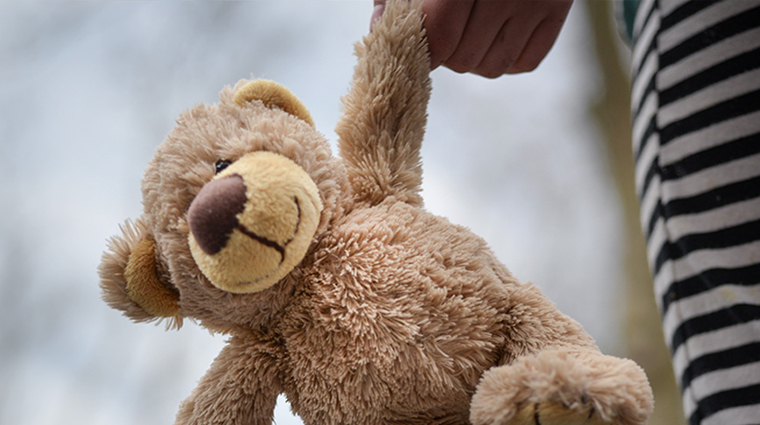 1.
More than 437,000 children and youth are in foster care nationwide.
2.
The average child in care is about 8 years old.
3.
Children spend an average of 19 months in care. 5% spend 5 years or more.
4.
Kids in care are predominantly white (47%), African-American (21%) or Hispanic (20%)
5.
At any given time, more than 3,000 children are in foster care in San Diego County.
6.
Children and youth most often are placed in foster care because of neglect (62%) and parental drug abuse (36%).
7.
Former foster youth are less likely to have completed high school, have work experience and have the life skills necessary to become independent at 18 than their peers.
8.
Nearly 20 percent of youth in foster care suffer from Post Traumatic Stress Disorder, a higher rate than combat veterans.
9.
1 in 3 youth who exited foster care in California experienced homelessness within 24 months.
10.