10 Facts About Foster Care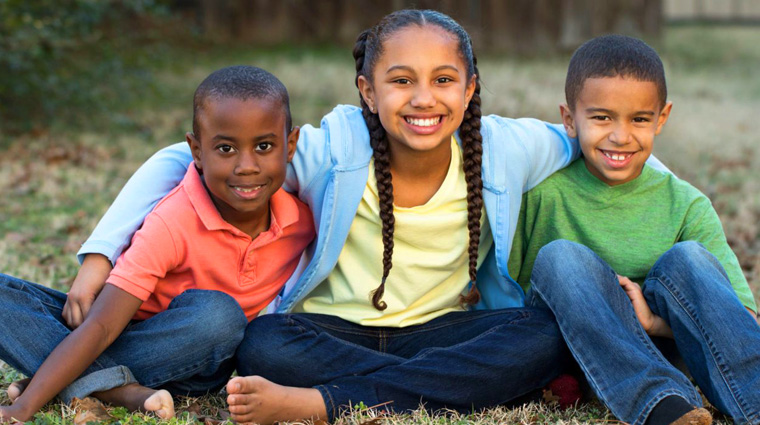 1.
A child enters foster care nearly every minute.
2.
More than 442,000 children and youth are in foster care nationwide.
3.
The average child in care is about 8 years old.
4.
Children spend an average of 19 months in care. 5% spend 5 years or more.
5.
Kids in care are predominantly white (46%), African-American (21%) or Hispanic (21%)
6.
At any given time, about 2,100 children are in foster care in San Diego County.
7.
Children and youth most often are placed in foster care because of neglect (62%) and parental drug abuse (36%).
8.
Former foster youth are less likely to have completed high school, have work experience and have the life skills necessary to become independent at 18 than their peers.
9.
1 in 3 youth who exited foster care in California experienced homelessness within 24 months.
10.