10 Facts About Youth Homelessness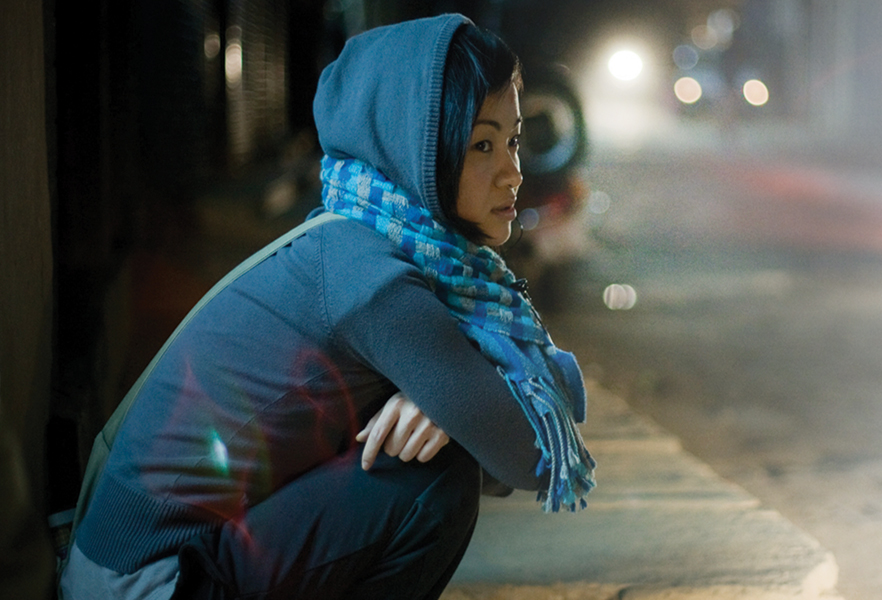 1.
More than 15,000 youth are homeless in California, an increase of 26 percent in a single year and 32 percent since 2015, according to the latest federal count of homeless known as the Point in Time Count. One-third of the nation's homeless youth reside in California.
2.
More than 1,100 youth at any given time are among the homeless in San Diego County.
3.
The number of homeless teens and young adults in our county increased 39 percent between 2016 and 2017.
4.
Experts say the reported number of homeless youth is likely a vast under count. Homeless youth tend to be a hidden population and have a harder time accessing services, including shelter, medical care and employment.
5.
LGBTQ youth are disproportionally represented among homeless youth. Whereas, 5 to 10 percent of the general youth population identify as being LGBTQ, they make up 20 to 40 percent of the homeless youth population.
6.
The number of unsheltered youth — those not living in a homeless shelter or group home — increased 54 percent in San Diego County between the 2016 and 2017 homeless counts.
7.
The federal government defines a homeless youth as a minor younger than 18 or a young adult between 18 and 24 years old who is living individually without shelter. The largest number of the increase in unsheltered youth during the last year was in this age range.
8.
One of the biggest factors contributing to homelessness among youth ages 18-24 in San Diego is the very high cost of housing.
9.
Studies have shown that youth often have traumatic childhood experiences prior to becoming homeless. Youth who have been involved in the foster care and juvenile justice systems are significantly more likely to become homeless than those who have not. Family conflict and rejection, as well as economic instability, also can cause a young person to become homeless.
10.
Researchers, providers and psychologists say that youth homelessness presents an immediate crisis that can lead to victimization and lifelong trauma for youth.