Building Futures for 50 Years
San Diego Youth Services has improved the lives of 750,000 homeless, runaway and other vulnerable youth. Founded in 1970 as one of the nation's first shelters for homeless youth, we now serve more than 28,000 youth every year.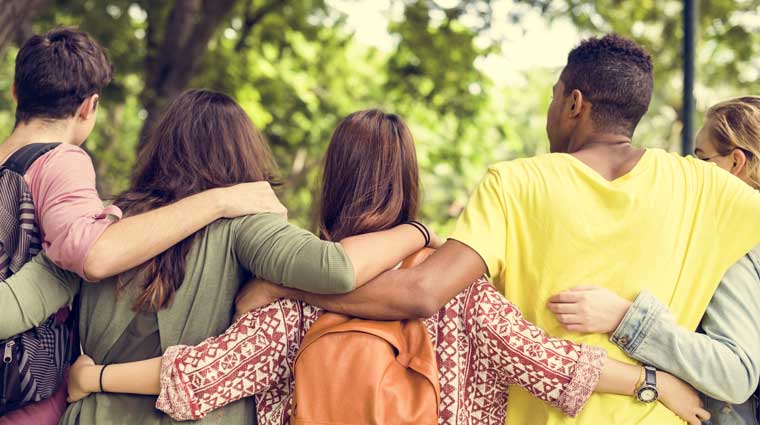 Our mission: To empower youth to reach their highest potential.
We provide safe places to live and long-term solutions through shelter, foster homes, community centers and housing. Through prevention, early intervention and treatment, we also help youth before they need higher levels of care or become homeless.
See the impact we made last year