Empowering youth to reach their highest potential
San Diego Youth Services practices a double bottom line operational model – high program impact and financial viability. Each year, we set goals to help meet outcomes identified in our Strategic Plan, track our progress and publish the results.
Our focus on outcomes is a vital part of determining how we meet our mission.
Hear from Youth: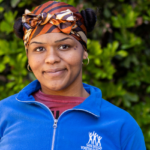 "The moment I stepped foot in that shelter everything changed. I was instantly introduced to a family dynamic I had never experienced before. The staff there became the family I had longed for and I began to blossom. I had a routine and a family behind me to help me."
Alona, Youth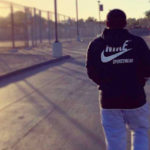 "In order to grow and live out our biggest dreams, we have to rebuild our minds, character and self from the daily mistakes we make...Don't be afraid to admit you were wrong or made a mistake because only when you hold yourself accountable are you able to rise above adversities."
Robert, Youth