It's our 50th anniversary!
Since our founding in 1970 as one of the nation's first shelters for homeless youth, San Diego Youth Services has helped 797,000 homeless, runaway and other vulnerable youth.
Thanks to community members like you, we have grown so much during the past 50 years, and now serve more than 17,000 youth from infancy to age 25 at more than 100 community locations annually.
This year we're going big! Take a look below at how far we've come and how you can join us in building futures for another 50 years.
Landmarks in Our History
See the progress we've made in our mission to empower youth
50th Anniversary Gala
We celebrated 50 years at our annual Creations in Chocolate event
50k for 50 Years
Our CEO and staff ran 50k to bring awareness of homeless youth
Thank you to the partners joining us in celebrating 50 years of building futures!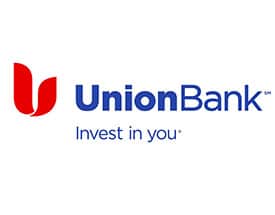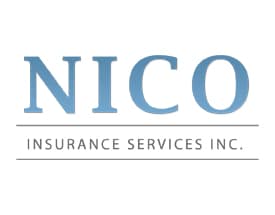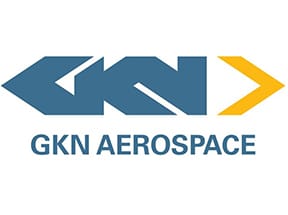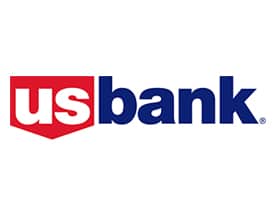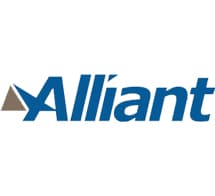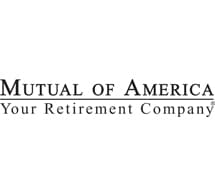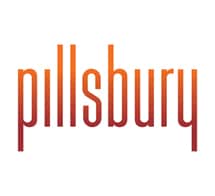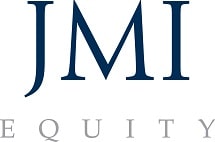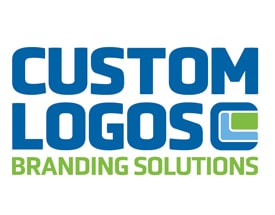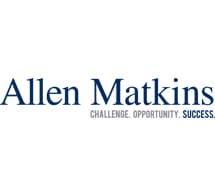 Want to get involved? Contact our Marketing and Development Team at (619) 221-8600.