Building futures
San Diego Youth Services believes every child deserves to reach their full potential. Since our founding 50 years ago, we have changed the lives of 750,000 youth.
Services for youth who are at risk of or have experienced commercial sexual exploitation and sex trafficking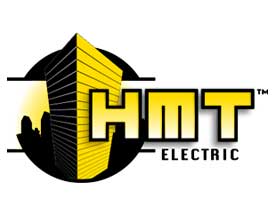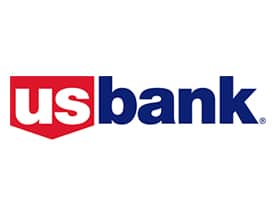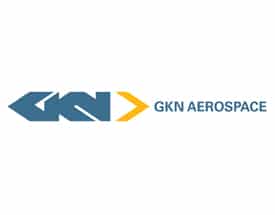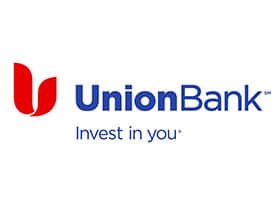 Day For Change Donates Thank you Day for Change for donating $7,000…
The Our Safe Place drop-in center at our Golden Hill Youth Center is also operating on a needs-only basis during the COVID-19 public health emergency.
Our Safe Place invites you to a safe place for parents…
Have you ever considered becoming a foster parent? Join us…