SDYS Runs for Homeless Youth: 50K for 50 Years
The top leaders at San Diego Youth Services will run 50K (31 miles) across San Diego on Nov. 1 to kick off National Homeless Youth Awareness Month. The organization is also celebrating 50 years of helping San Diego's homeless youth.
CEO Walter Philips and Associate Executive Director Steven Jella will be joined by board members, staff and friends on the route.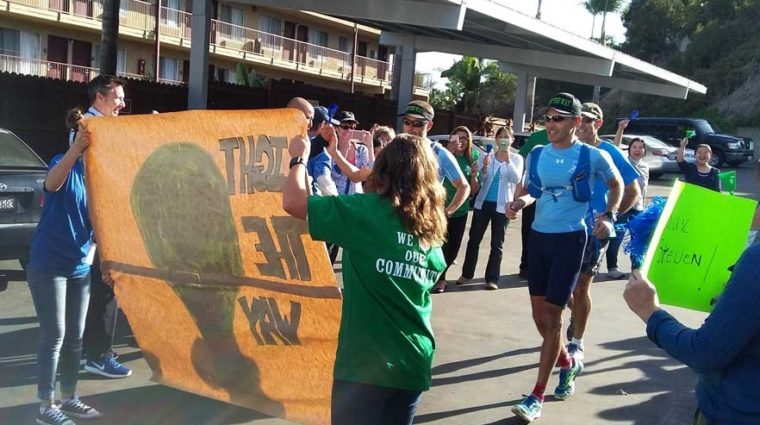 You can HELP. Donate today for San Diego's homeless youth.
At least 1,500 youth are homeless here in America's finest city. That number is also rising and likely to be a vast undercount. The most recent count found youth make up 12 percent of the county's unsheltered homeless population, higher than veterans at 10 percent and families at 3 percent.
Founded as one of the nation's first shelters for homeless youth, San Diego Youth Services has helped improve the lives of 750,000 homeless, runaway and abused youth. Today, the shelter remains the only emergency night shelter for homeless youth under 18. The organization also provides transitional housing for youth ages 16-25 and other services, helping more than 28,000 youth annually.

Together, we can end youth homelessness.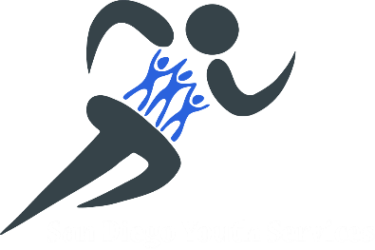 Date:
Friday, November 1, 2019
Starting Line:
SDYS Point Loma Campus
3255 Wing Street, San Diego, CA 92110
8am
Finish Line:
SDYS Spring Valley and East Communities Campus (Auditorium)
3845 Spring Drive, Spring Valley, CA 91977
Approx. 2pm
The Course:
The run will pass all SDYS locations across San Diego County.