Building futures
San Diego Youth Services believes every child deserves to reach their full potential. Since our founding 50 years ago, we have changed the lives of almost 770,000 youth.
Safe places to live and long-term solutions for youth experiencing homelessness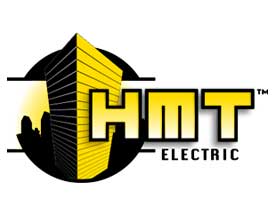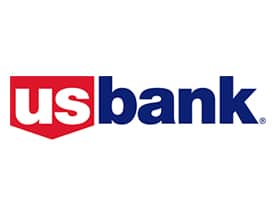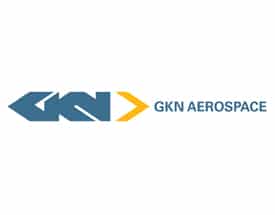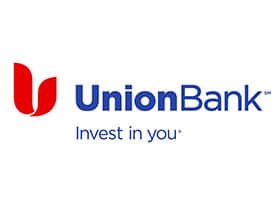 San Diego Youth Services is happy to announce the award of funding for an Achievement Center in the East Region of San Diego.
We officially kicked off our holiday giving season on Dec….
Our Safe Place invites you to a safe place for parents…
Have you ever considered becoming a foster parent? Join us…